Residential

Seamless Gutters

With a variety of colors available, you'll be sure to get the curb appeal you're craving. Call to speak with our friendly staff today!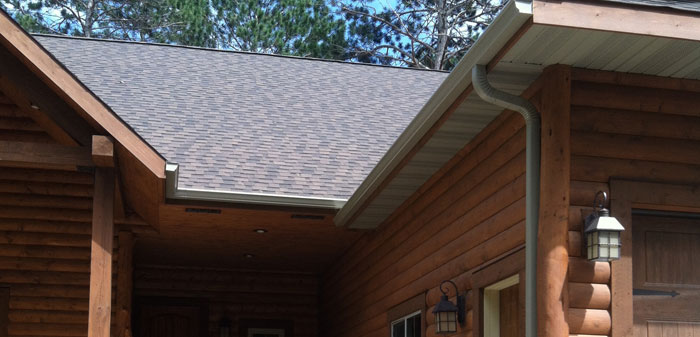 Light Commercial

Seamless Gutters

Protect your foundations, exterior walls, and landscaping from damage caused by uncontrolled water runoff. Call All American Seamless Gutters today!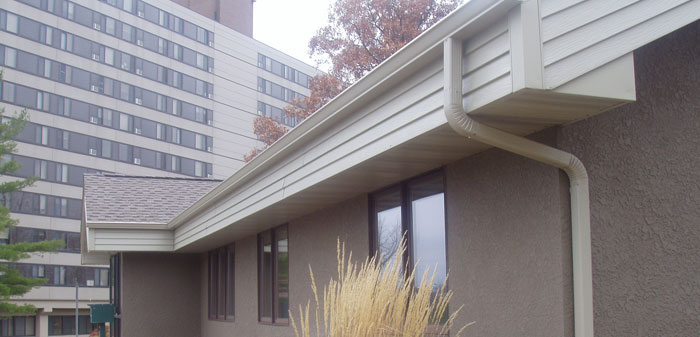 Do It Yourself

Seamless Gutters

Want to save some money and do it yourself? We provide you with all of the materials you need for you to install your new seamless gutters. Call today to find out more!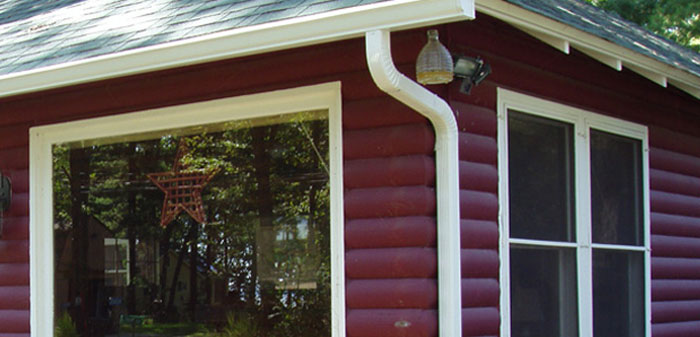 I'm always impressed with the services. I've used them for my business location and also my house. The color match was perfect to the house.

John, Customer
I contacted Mark and had him come take a look at my new house. He was very proffesional and right to the point. He told me what I needed and what I didn't need. I am very happy with the results and would recommend All American Seamless Gutters to anyone in Brainerd Lakes Area.

Sue, Customer